Award Nomination Form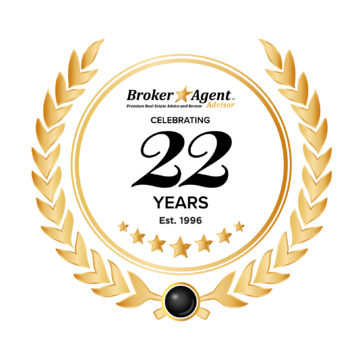 Real estate award nominations are open to any individual wishing to acknowledge any licensed real estate professional.
If you'd like to nominate multiple real estate professionals please contact us for additional instructions.
To learn more about our award program, or to apply for yourself, please visit us here.