Premium Membership
Join today and receive these member benefits…
Certificate of excellence download.
Award badge for your web site.
Custom press release.
Social media post.
Priority processing.
Featured listing in award directory for your city.
'Broker

★

Agent of the Month' priority screening.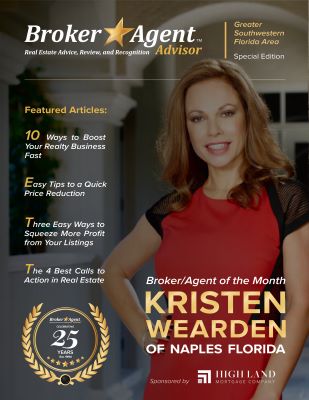 'Top 500' category priority screening.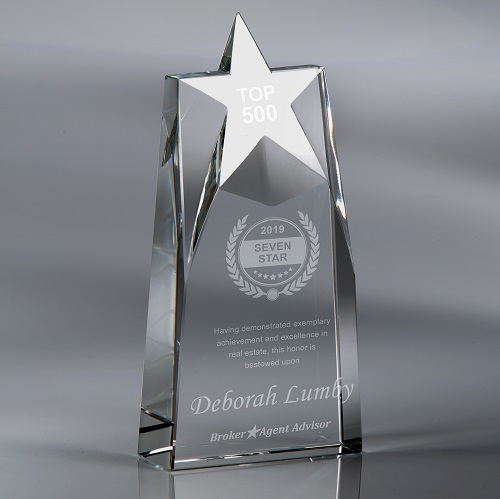 Generous discounts on all products and service.
100% refund if you don't qualify for any reason.
Just $8 a month with convenient annual billing. No long term contracts. Cancel anytime.