Certified Real Estate Referral Directory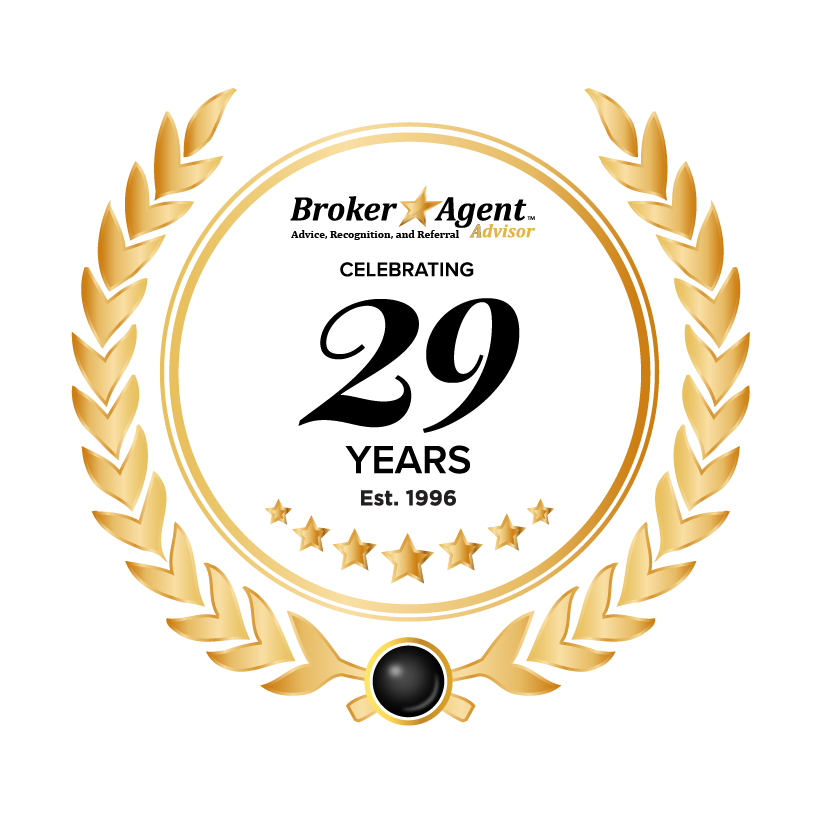 Through its independent certification process Broker★Agent Advisor validates real estate professional's achievement, potential, leadership, ethics, community value, experience, capability and trust.
With a reputation exceeding 29 years and no cost or fee required, few 3rd party endorsements are as genuine toward identifying the finest men and women in real estate. Qualify here.