Advice, Recognition and Referral
Real Estate and Lending Partners
The Finest Men and Women in Real Estate
Through its independent certification process, Broker★Agent Advisor validates real estate and lending professionals based on achievement, potential, leadership, ethics, community value, experience, capability and trust.
With a reputation exceeding 30 years and no cost or fee required, few 3rd party endorsements are as genuine toward identifying the most exceptional professionals to share their advice and partner with for referrals.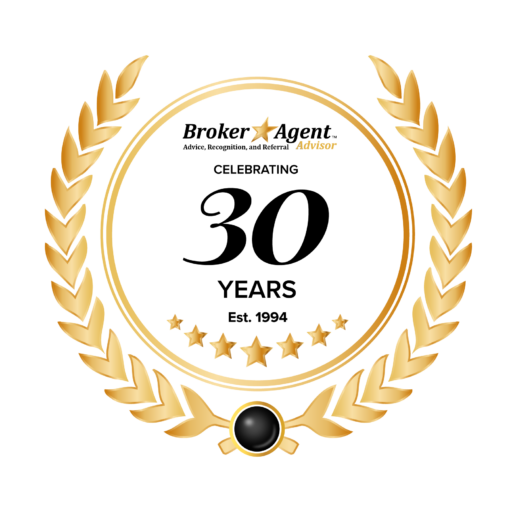 The first step toward becoming a qualified referral partner for your market.
Free Certification for Qualified Referral Partners