Certified Real Estate Referral Directory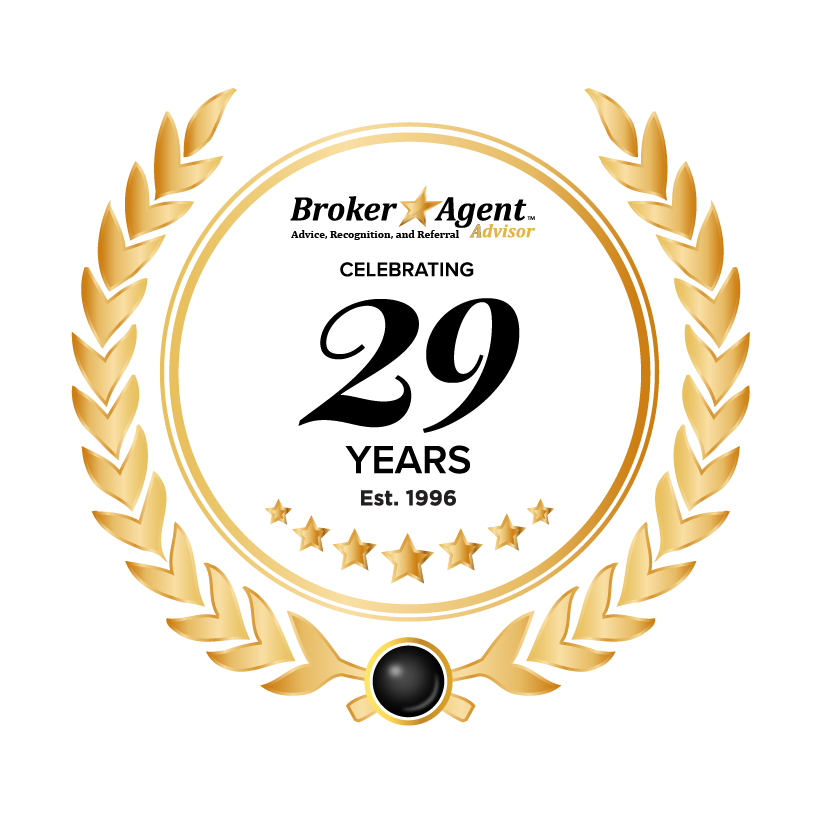 Through its independent certification process Broker★Agent Advisor validates real estate professional's achievement, potential, leadership, ethics, community value, experience, capability and trust.
With a reputation exceeding 29 years and no cost or fee required, few 3rd party endorsements are as genuine toward identifying the finest men and women in real estate. Qualify here.
Search
Search Results (1)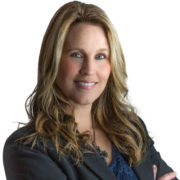 My specialties are Luxury Homes, New Homes, Probate Services, and all seller & buyer related services.
My area of service is all the cities along the 580 and 680 corridors.

Got a referral, I will take care of them with my utmost highest service and help them all the way through a transaction!