Recognition and Awards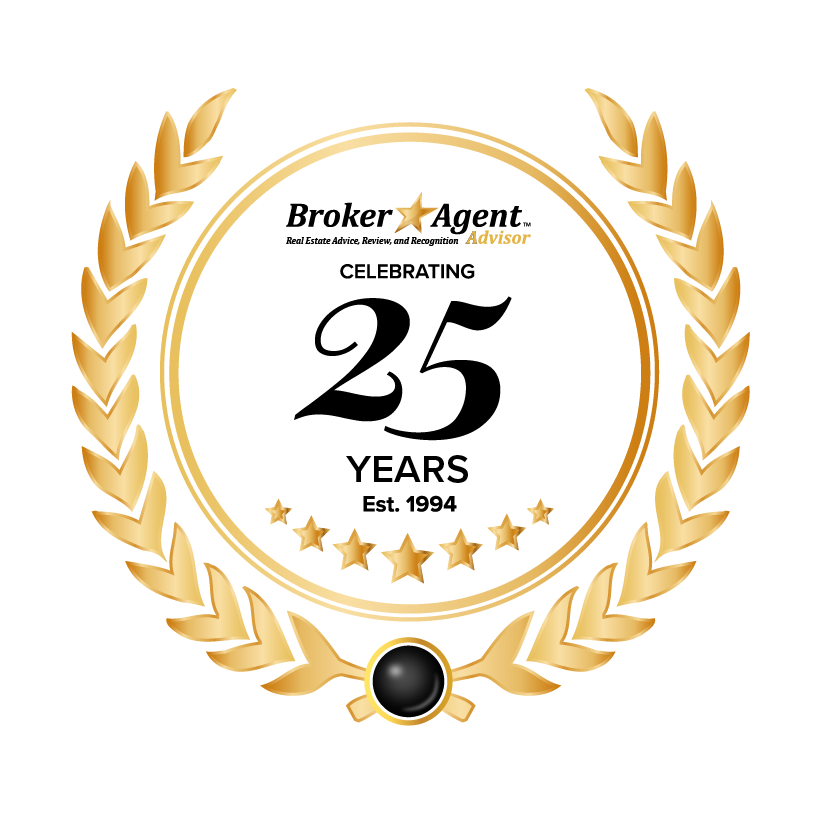 Now in its 25th year, Broker★Agent Advisor celebrates the success and accomplishment of the industry's finest real estate professionals through its prestigious 'Certificate of Excellence' program.
Today's savvy real estate clients are skeptical, and gaining an edge over your ever increasing competition is nearly impossible without meaningful assurances.
If you have a good name in real estate we'll help make sure they know… and you'll win more deals as a result.
A genuine recognition program from a credible authority your peers and clients will respect.
Free membership for qualified realty, lending, and title professionals includes…
Certificate of Excellence
Award badge for your web site
Custom press release
Social media post
Listing in awarded referral directory
Whether you're just starting out, or have years of experience, we have a recognition level that will fit you just right.
Rising Star
★
Five Star
★
Seven Star

As real as it gets.
As one of real estate's most respected media companies, recognition from Broker★Agent™ Advisor makes a powerful statement that will help you win new clients by immediately validating the trust and respect you've earned and deserve.
With over 25 years of service to the real estate community and no fee required to receive this award they'll know it's real and you'll be able to stand proud knowing this honor is one of the most genuine in the industry.
It's not just about production levels.
Broker★Agent™ Advisor distinguishes the best in the business based on achievement, potential, leadership, ethics, community value, experience, capability and trust.
There is no cost or fee required for basic membership and eligibility towards the 'Certificate of Excellence', which makes this honor one of the most genuine in the industry towards identifying those truly worthy of special recognition and distinction.
Recognition Categories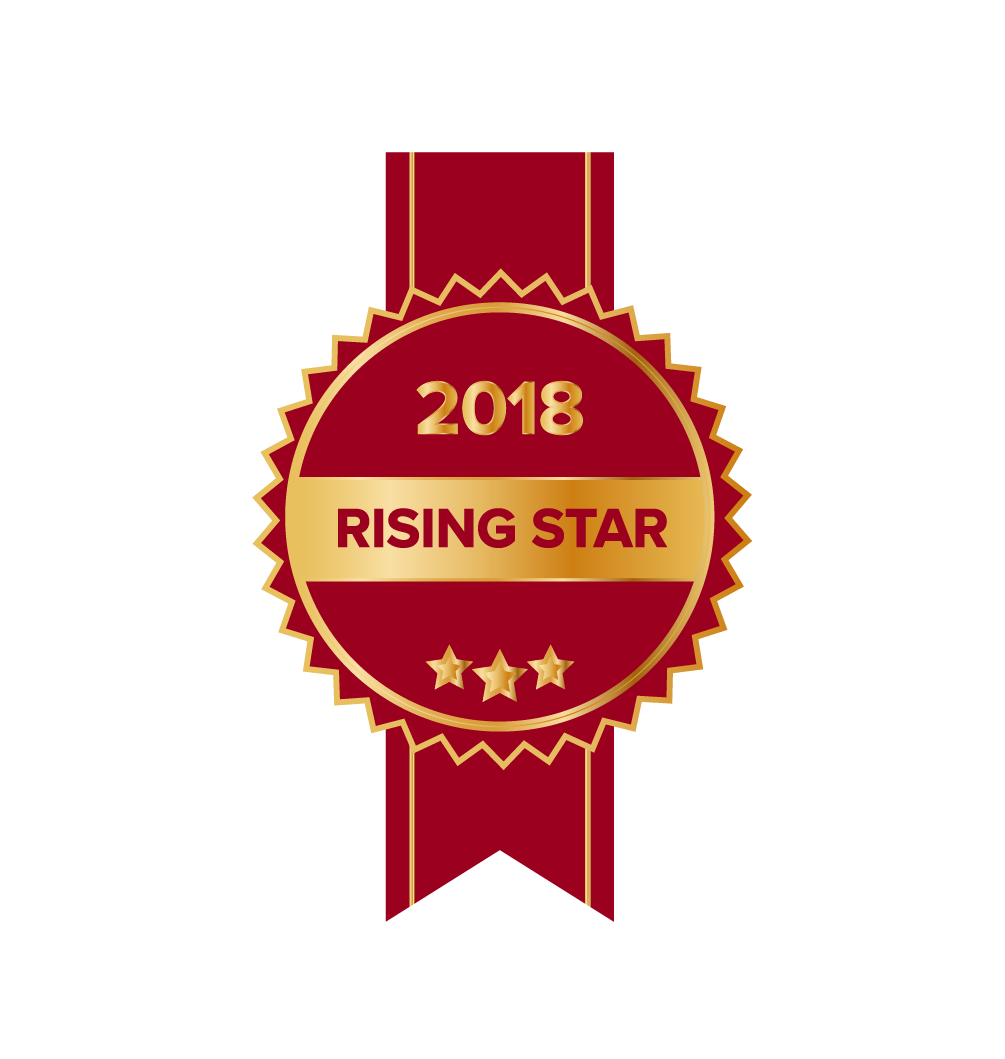 ★ Rising Star… It doesn't take years to recognize talent and potential. This award is reserved for the most promising professionals who are well on their way to becoming tomorrow's leaders.
Active real estate license, no unresolved disciplinary, and Broker/Manager endorsement.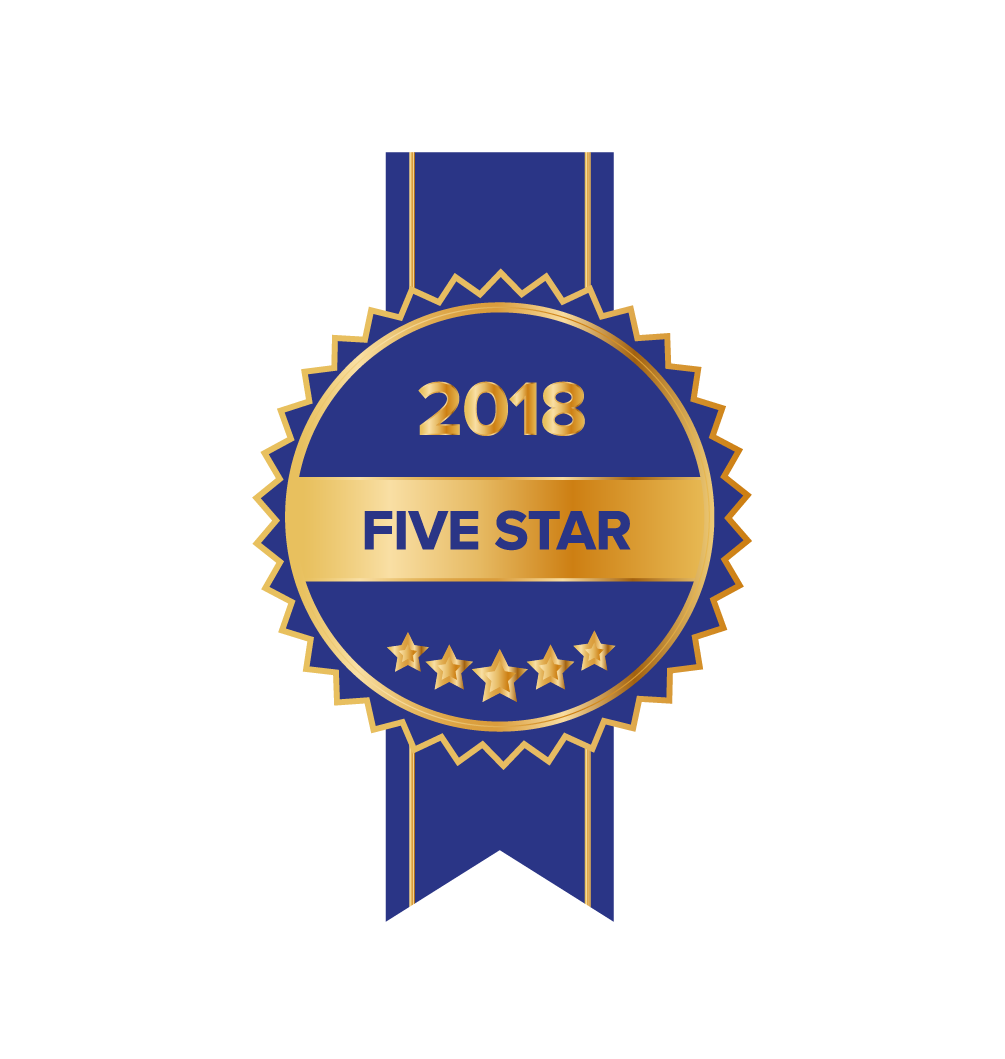 ★ Five Star… There's no substitute for the experience and dedication which these tried and true professionals posses and demonstrate daily in their careers.
Active real estate license for 3 or more years with 12 or more annual closings… or more than 24 lifetime closings… or 8 years experience. No unresolved disciplinary, and Broker/Manager endorsement.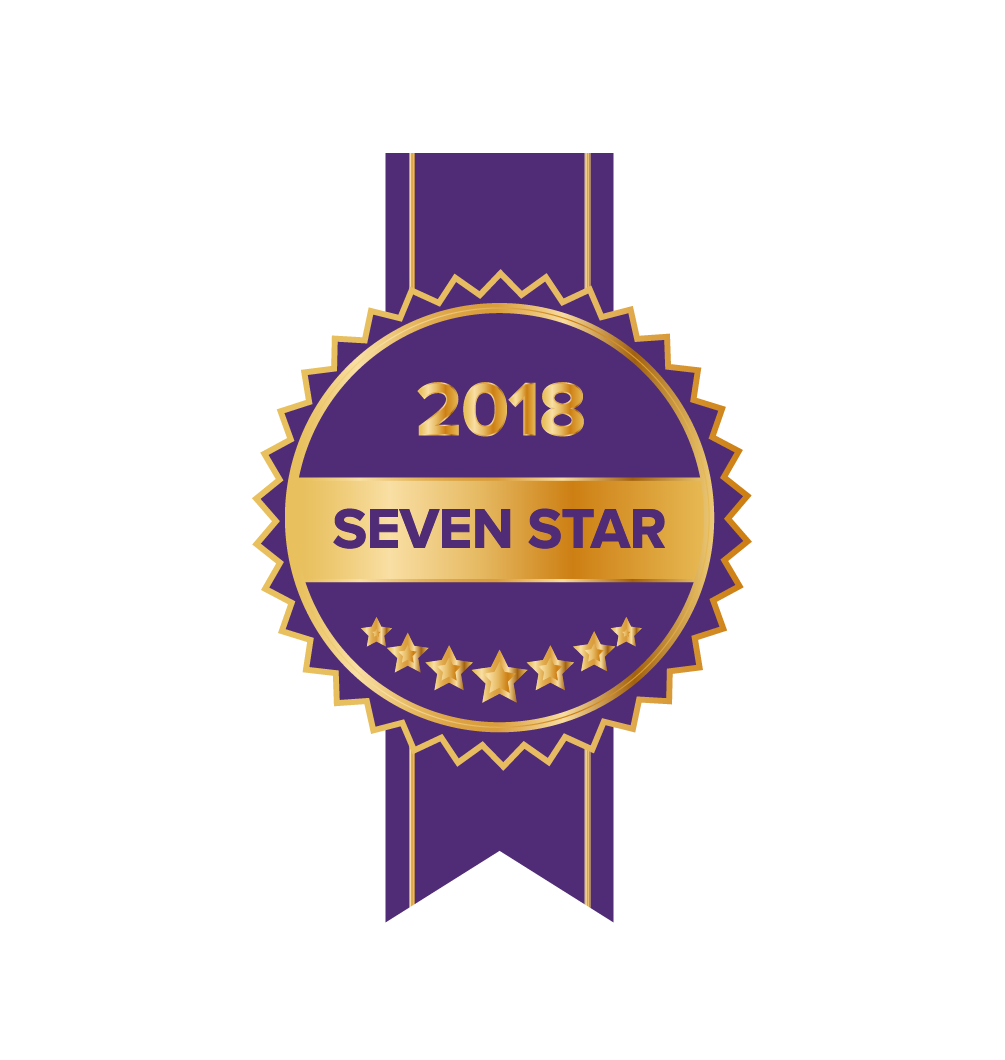 ★ Seven Star… For the most accomplished in our industry we've set aside this exceptional distinction.
Active real estate license for 3 or more years with 24 or more annual closings, or more than 50 lifetime closings. No unresolved disciplinary, and Broker/Manager endorsement.
★★★★★★★
"Thank you for the recognition. It's refreshing to be honored without having to pay or have tons of experience. This has been genuinely awesome!"
Johanna Webster, CBR Brokerage Chicagoland
"The diligence taken in validating your award recipients is unparalleled and truly an honor. I'm having a graphic of the award logo you gave me wrapped on my truck to show off my accomplishment. Thank you!"
Troy Brown, Homesmart Professionals Lakeside Arizona
"Within a few days of putting out the press release that came with my certificate I signed a new client. Thanks so much Broker★Agent Advisor!"
★★★★★★★
Our Most Distinguished Honors
Qualified applicants become immediately eligible for 'Broker★Agent of the Month' and 'Top 100' in their marketing territory by category… Rising Star, Five Star, and Seven Star.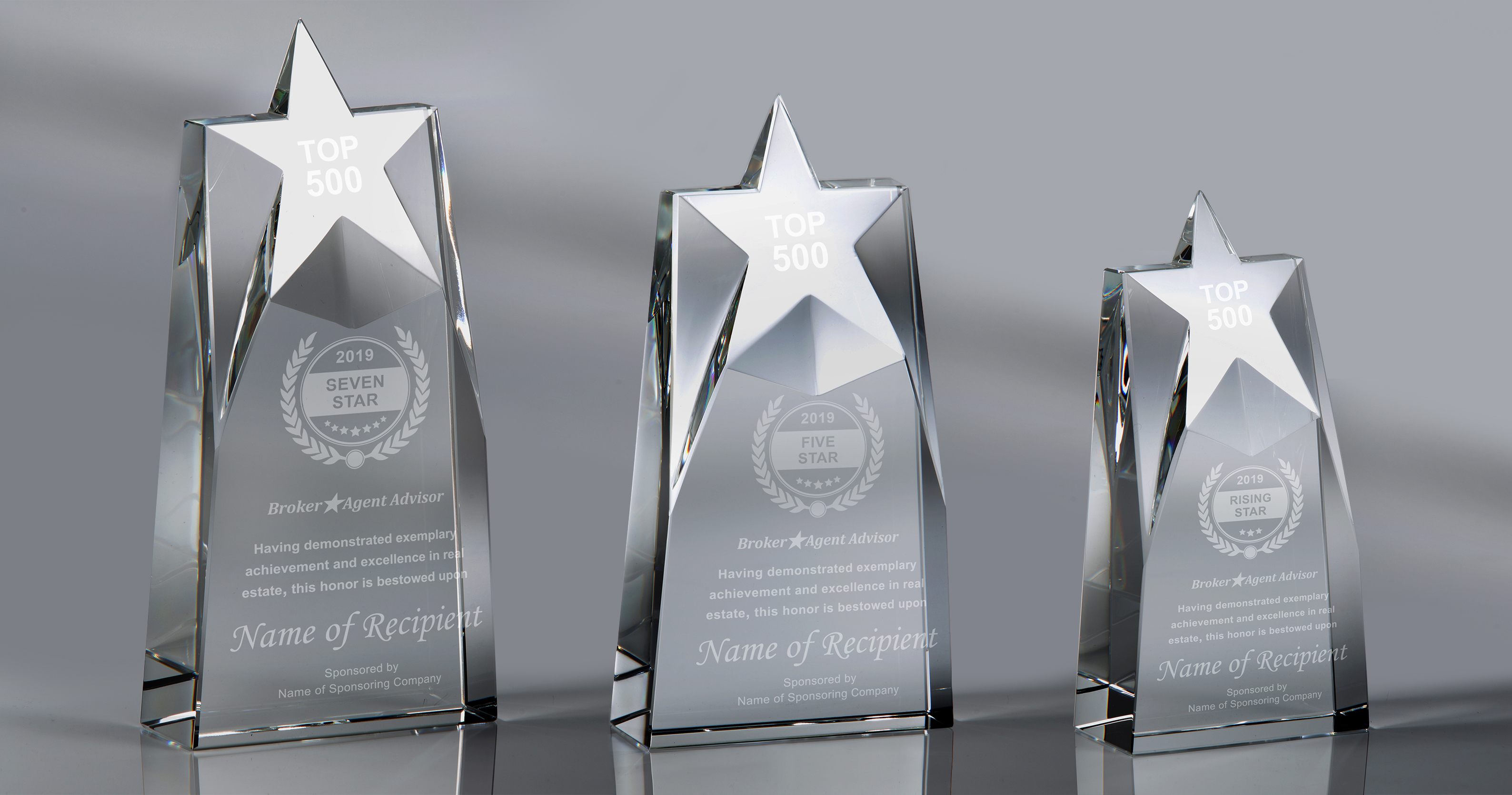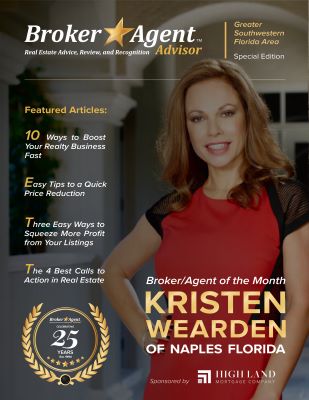 A friend you can trust…
If you're new to real estate, or just haven't yet heard of Broker★Agent™ Advisor, we can understand the apprehension.
Help set your mind at ease and learn more about us here.
And visit our awarded referral directory to see some of the thousands who have come before you who serve as a testament to the credibility we hope to share with you.
We look forward to the opportunity to serve and welcome you to the Broker★Agent™ Advisor family soon.
Chad Golladay, Publisher